NEWS & ONLINE SERVICES
Churches are slowly opening up and services are planned (see Circuit Plan) but, of course the services will be very different whilst we maintain COVID19 regulations and you will need to book with your local church before arriving as there may be limited spaces available. There will be no singing and no fellowship after the service. Please contact each church for more details.
ONLINE SERVICE: Chelmsford Methodist You Tube (Sunday 10am Service)
This online service will remain available until further notice.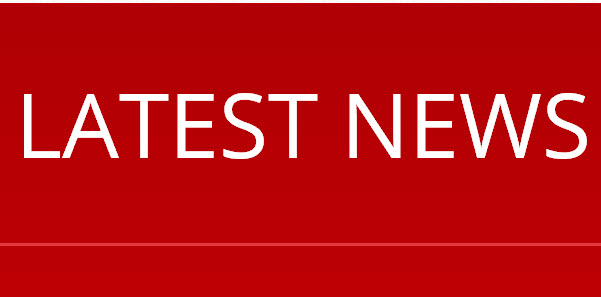 WEEKLY PRAYERS:
Monday: Red Barry Allen. Wed: Deacon Ramona Samuel Friday:Rev Mark Pengelly